In which our heroine details desires
I almost didn't write this issue because I didn't feel like it. I've been thinking a lot about my priorities and goals—as one is wont to do in the new year. When I thought about writing tonight, I had to ask if my priority was consistency or a desire to do nothing. I had to ask why I write this, what my goal in its creation is. But I also didn't really feel like plumbing the depths of my desires, and I did encounter at least three books this week that I wish I were reading, thus a newsletter was born. Still, what I want and how I want to acheive it is something I think I'll be chewing on for a while. It will likely affect this newsletter, so I'll keep you posted.
---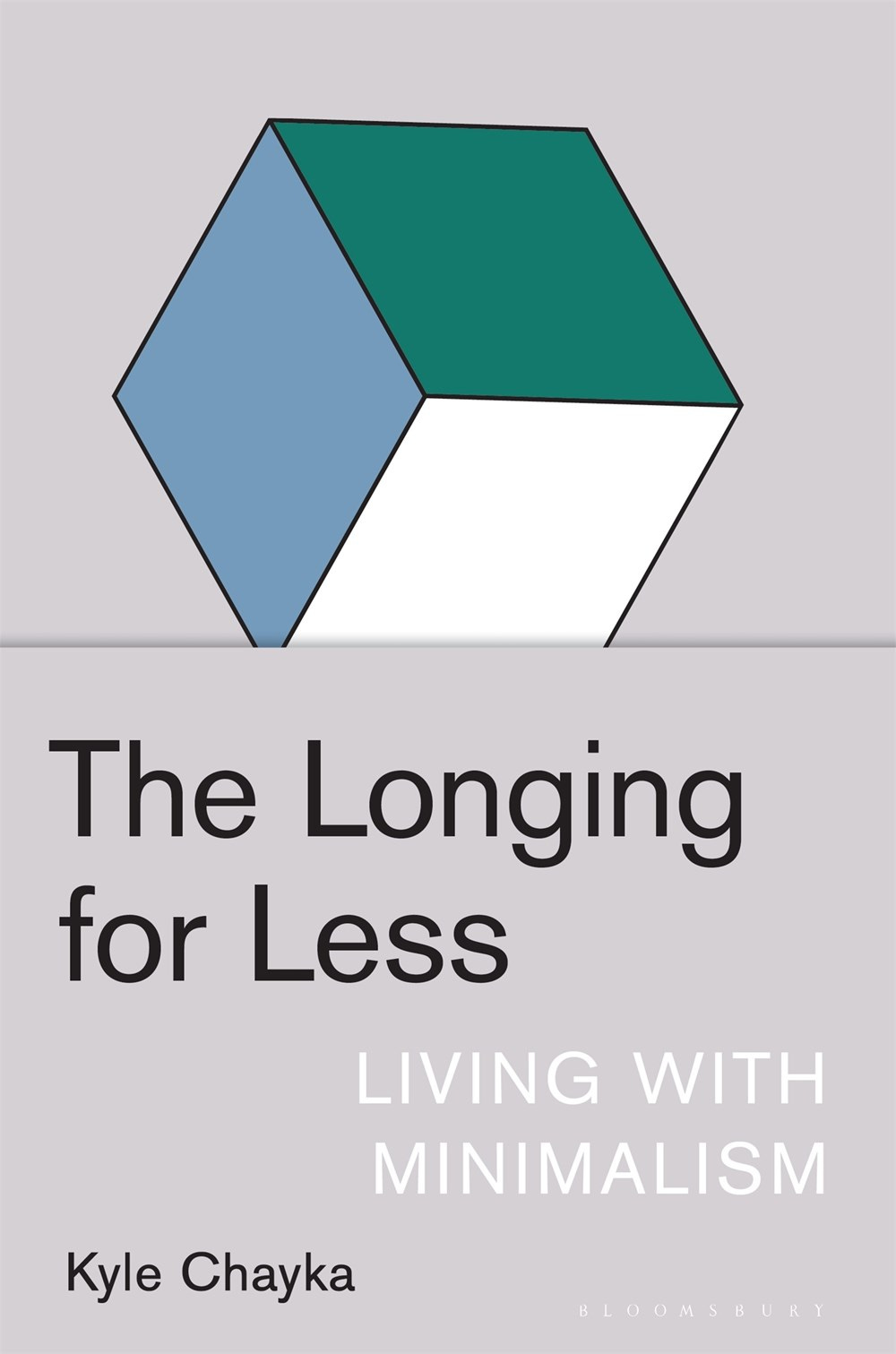 Not. Another. Book. On. Minimalism. Is what I thought when I unpacked this book. I don't know if you've noticed, but "minimalism" is having a moment. And I'm tired of being encouraged to simultaneously buy books and/or journals to assist in de-cluttering my space and therefore my life and therefore my soul. It just seems counter-intuitive. I am sorry if you've joined the bandwagon and find my distaste distasteful. I'm just saying, the minimalist style is not for me; it feels antiseptic. But then a friend came into the bookstore looking for this book—which has been selling quite well—and finally I found someone to whom I felt comfortable saying: "what is up with this book?" Well, I'm happy to report I got it all wrong. This book, apparently, is not a how-to but a how-come (I know, that's not a thing; I'll stop trying to be cute.) It asks why current culture is so obsessed with paring down. And that is a question I am very interested in. Plus, it has a Jenny Odell blurb—and we all know how enamored I am with How to Do Nothing.
"More than just a story of an abiding cultural preoccupation, The Longing For Less peels back the commodified husk of minimalism to reveal something surprising and thoroughly alive." —Jenny Odell
Sounds fascinating; sign me up.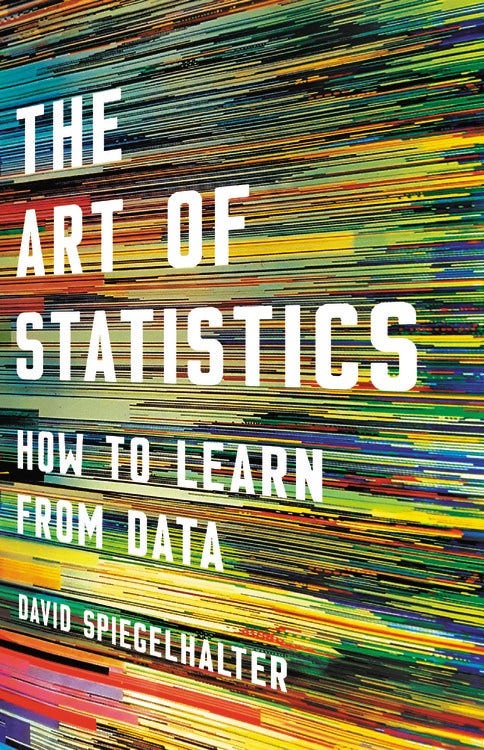 Statistics! Data! Art! Of course this book sounds appealing to me. Sometimes I wonder where I'd be working if I'd realized I actually love math earlier in life. I'm glad I didn't because bookstore math is the perfect marriage of my love for books and spreadsheets. But anyway, this book.
In The Art of Statistics, world-renowned statistician David Spiegelhalter shows readers how to derive knowledge from raw data by focusing on the concepts and connections behind the math… We learn how to clarify our questions, assumptions, and expectations when approaching a problem, and—perhaps even more importantly—we learn how to responsibly interpret the answers we receive.
I will always be enticed by books promising to teach me a different way of processing all the various inputs we receive daily. The trouble is, which do I read first, this or Naked Statistics by Charles Wheelan (whose book Naked Economics made laugh out loud and feel smart)?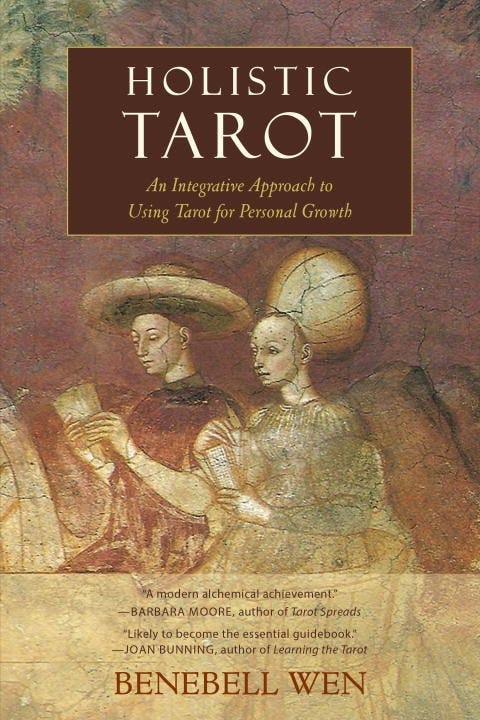 I have to be honest, the cover and the heft of this book (it clocks in at nearly 900 pages) initially turned me off. But Wen was a recent guest on The Witch Wave, a podcast I enjoy, and now I can't wait to get my hands on a copy. Apparently, when Wen first shopped the book around it was called Tarot Analytics. Why yes that does seem like the perfect book for me. Wen told Witch Wave host Pam Grossman that the reason she wrote the book is because she knows that tarot works for her, but she wanted to examine why and to come at it from an academic angle. I've been learning to read tarot cards for a few years, but this year I've tried to really commit myself, pulling a card each morning—not to ask a question or find an answer, just to get familiar with the images and meanings. Any time I pull a card I've already seen (which happens more often than you'd think in a deck of 78) I like to look it up in a different book. I've started to run out of books, so clearly I need to grow the library.
---
Featured Bookstore
Each week I link all books mentioned to a different independent bookstore. This week I'm featuring The Novel Neighbor because the owner Holland Saltsman was a delight to interview and they have an incredible bathroom.
Other Ways to Find Me On the Internets
I host a podcast called Drunk Booksellers where my best friend and I interview a fellow bookseller while drinking. I sometimes tweet about books and politics. I sometimes post pictures of books I'm reading, or cats I'm hanging out with on Instagram.
Subscribe to this newsletter here.